Virat Kohli is battling fitness concerns ahead of the start of the Indian Premier League but there are other stars that have been declared unfit to start.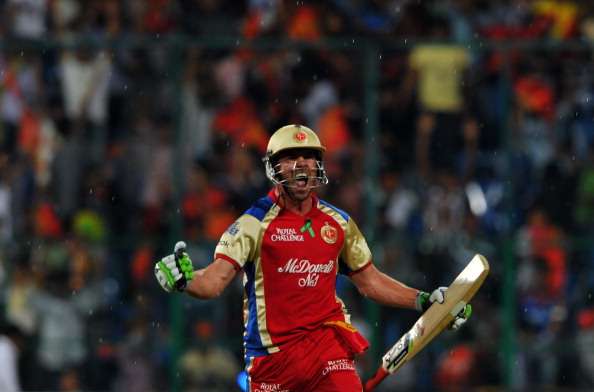 The Ranchi Test in Australia was where Kohli picked up his shoulder injury. He would undergo assessment in the second week of April to determine if he could return, according to reports.
Murali Vijay featured for Kings XI Punjab last year but he is set to undergo surgeries in his right wrist and left shoulder. These would surely keep him out of the game for a while.
BCCI says that Ravichandran Ashwin will undergo at least six weeks of rehabilitation after he complained of groin problem. This means he would be out for the whole tournament duration.
Ravindra JAdeja was the leading wicket taker in the series against Australia. He has been sidelined for a fortnight as he injured his spinning finger. Gujarat Lions would surely miss his exploits. (more…)
Read More